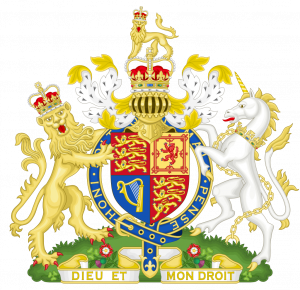 Following the sad passing of Her Majesty Queen Elizabeth II, a meticulously planned operation codenamed 'London Bridge' was rolled into action and what followed was the largest state funeral since the death of Queen Victoria.
The entire event was flawlessly executed and viewed by billions of people across the world.
The Duke of Norfolk (the chief organiser of the operation) recently issued a letter of thanks to all those involved of which Concept also received. Concept were proud to assist our partners in delivering what was a monumental operation of considerable scale and importance, and one which involved thousands of people across multiple sectors.
You can view the letter by clicking on the below link.