Concept continually works within the community to help young people reach their goals (no pun intended) and we have recently been sponsoring aspirational football stars of the future by providing new kit for their teams.
During the last few months we have sponsored players and teams across the country, from Dunfermline in Scotland, down to the West Country and in the South East.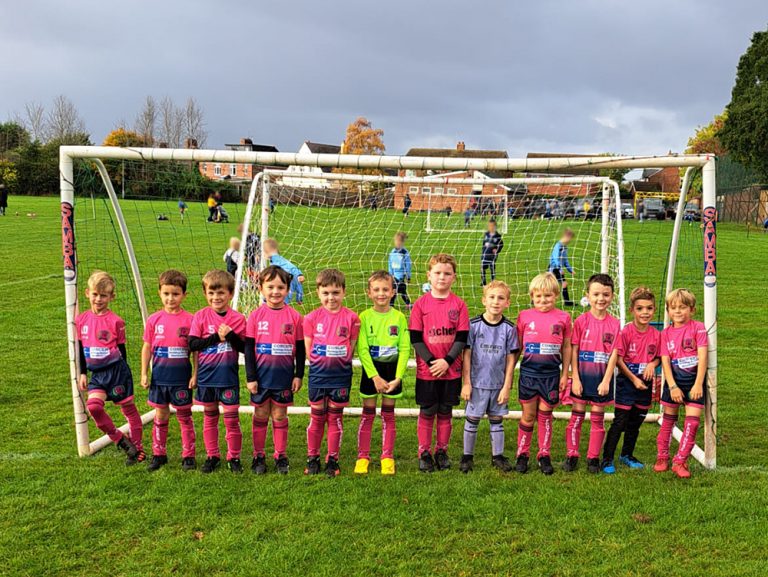 The Exeter Panthers showing off their new home and away kits. Go Panthers!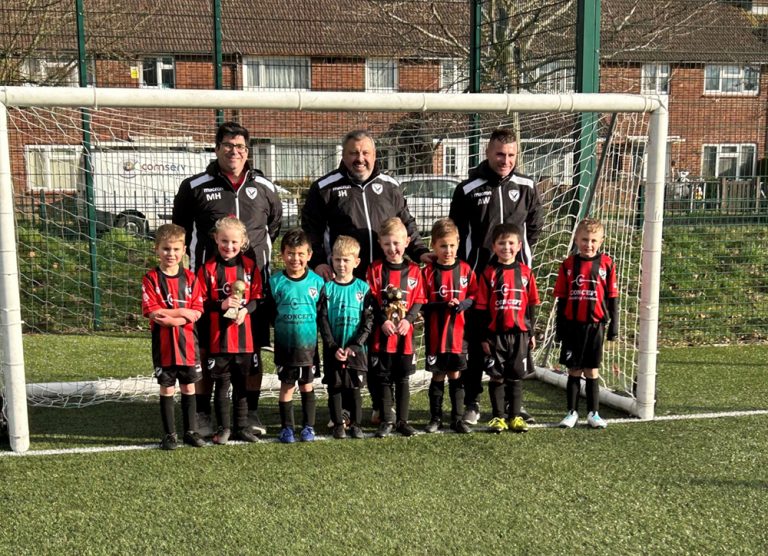 The Horndean Hawks proudly showing off their shiny trophy and Concept branded football kit. Well done Hawks!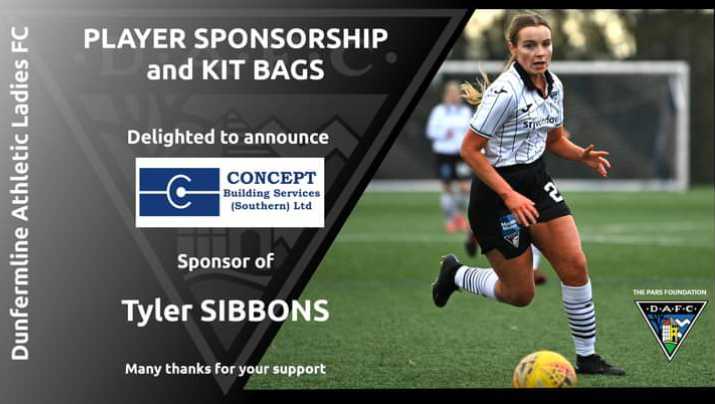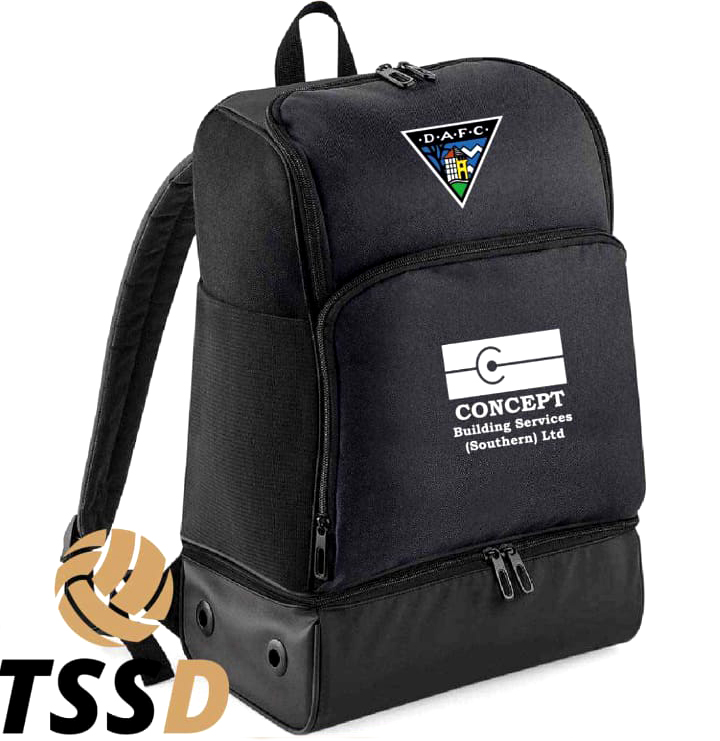 We are also sponsoring Tyler Sibbons who plays for Dunfermline Athletic Ladies FC. We wish Tyler all the best and continued success at her club.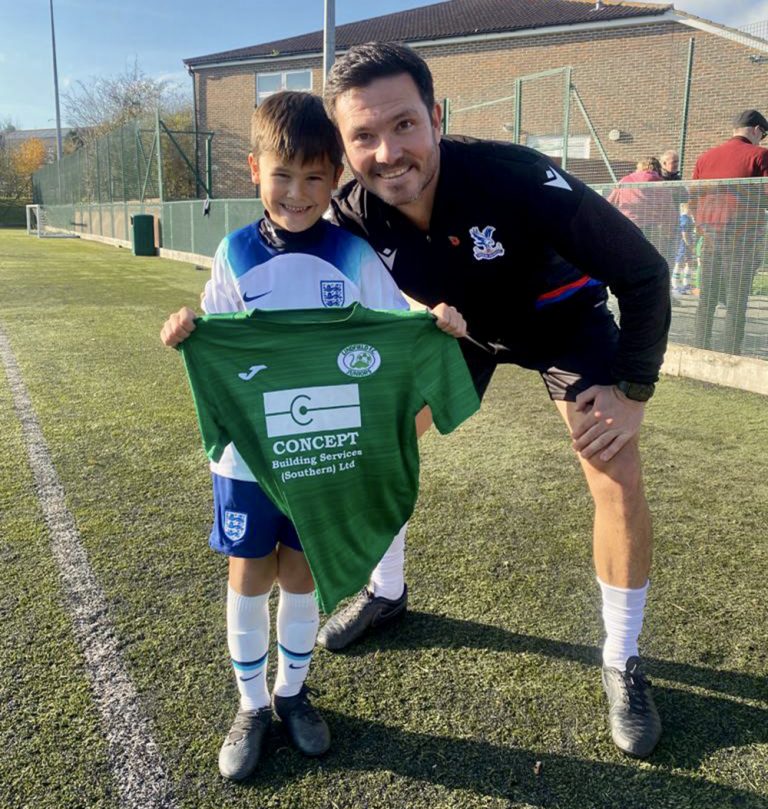 Concept's very own Dan Small with his son showing off Lindfield Juniors Under 8's new kit. Proud father!