Concept Building Services are sponsoring Candice Bomberg, a junior British Skier with true podium potential. 
Pre-Pandemic, Candice was both the French and British Under 14 Ski Slalom Champion and she finished an impressive 4th on her youth international debut.
Born and raised in the French Alps, Candice was skiing as soon as she could stand and descending Black runs by the age of four.  She progressed impressively through the highly competitive French racing system by winning regional races and was a French and British junior Champion.  She has been ear marked as an athlete of exceptional talent and with her British Citizenship a true potential to compete at the very highest levels of the blue-ribbon skiing events for Great Britain.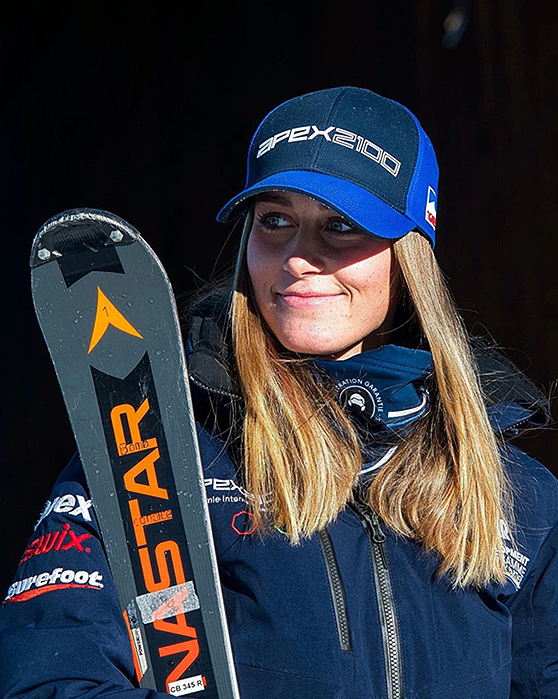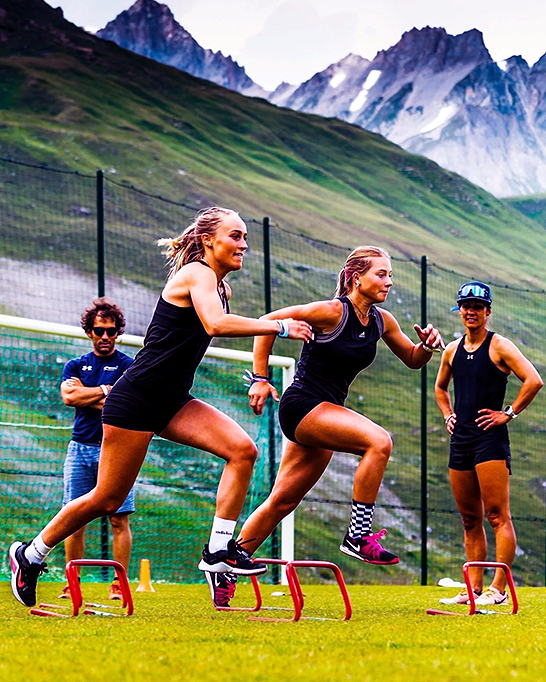 Concept's sponsorship will help to fund Candice who is now 16 at her Elite International Training Academy in the French Alps, that has been developed by Sir Clive Woodward.
APEX2100 is located in the perfect training location of Tignes, France and has some of the best young skiing talent from around the world with currently 60 Athletes from 23 Nations. 
The academy boasts some of the best ski training facilities known and a notable recent appointment as Candice's Head Coach is Sasha Rearick, who joined APEX after 19 years as the most successful US Ski Team Trainer ever.
Concept's backing of Candice will support a young British female athlete to achieve her sporting potential. 
Candice's goals and ambitions are to work her way up the world senior rankings, eyeing World Junior Championships in 2023, Youth Olympics in 2024, Europa and World Cup Skiing Events and aiming for the 2026 Winter Olympic games in Cortina d'Ampezzo, Italy when she will be only 20. 
From Concept to completion, this backing of Candice will provide the supporting infrastructure and financial resilience for a full scale build on her skiing dreams.
Please visit Candice's Instagram for more information and further updates
https://www.instagram.com/candicebomberg_ski/