When we were awarded the tender to convert the Hovis House building into a high-end grocery and delicatessen, we were delighted to be able to bring our expertise to an area local to our head office.
As the main contractor, an important aspect of our job was to work closely with architect and interior designer, Dublanc Studios, who had developed outstanding interior and exterior plans to really help position The Hungry Guest as a top-end retailer.
Within ten weeks we had fully converted what had been a private home into a select retail outlet, completely re-fitted and redecorated with fully functioning electrical and mechanical installations.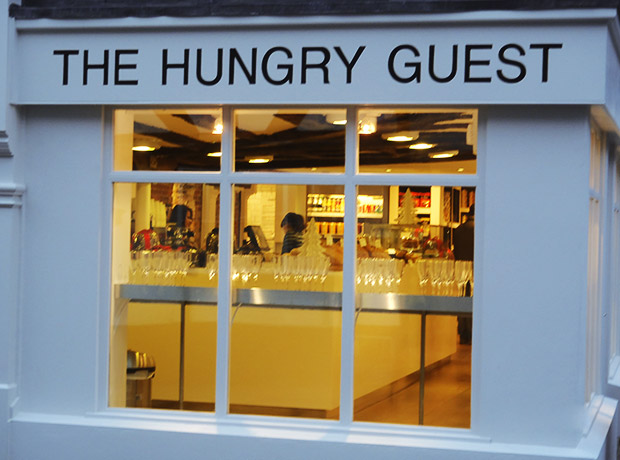 Client: Deli Enterprises Inc.
Construction Year: 2012
Location: West Sussex, United Kingdom
Duration: 3 Months
Sector: Commercial