Norton Barracks was a military installation in Norton, Worcestershire which Concept were tasked with restoring back to its former glory.
The conservation and restoration of this Grade II listed building.
Norton Barracks, home to the Worcester Regiment and the Worcester and Sherwood Foresters Regiment until its conversion into residential apartments in 1990. Norton Barracks required repairs to the roof, brickwork, sash windows and ground works.
Using specialist natural and reclaimed materials our craftsman restored and repaired Norton Barracks back to its former glory following conservation practises, liaising with Historic England, conservation consultants, the building management agent and the residents.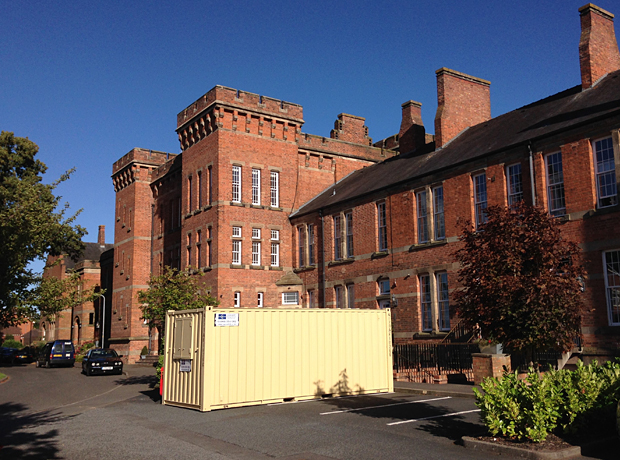 Client: Mainstay
Construction Year: 2016
Location: Norton, Worcestershire, United Kingdom
Duration: 16 Weeks
Sector: Retail