Concept, acting as Principal Contractor, carried out the design and construction of a multi-purpose sports pavilion including senior and junior rugby pitches on an existing green field site.
The works were carried out as part of a wider development agreement between the client and the local authority and were therefore managed to a strict programme. The programme was also dictated by the opening of the facilities in readiness for the new season and sign off by the RFU, which were all achieved.
Client: Barratt and David Wilson Homes
Construction Years: July 2018 – June 2019
Location: Crowthorne, Berkshire, United Kingdom
Duration: 11 Months
Sector: Private
Works included:
Ground preparation including large scale 'cut and fill' operation;
Installation of pitch and building drainage;
Utilities installation;
Groundworks including foundations, drainage and surfacing;
Brickwork and block work;
External Cedral cladding;
External windows and doors;
Roller shutter install;
Tiled roof works;
RWPs, fascia and soffits;
Screeding;
Plastering;
Decorations;
Cubicle systems and IPS installations;
Mechanical and Electrical Installations inc. HVAC fire and security installations;
Floor finishes;
Sports pitch installation including post install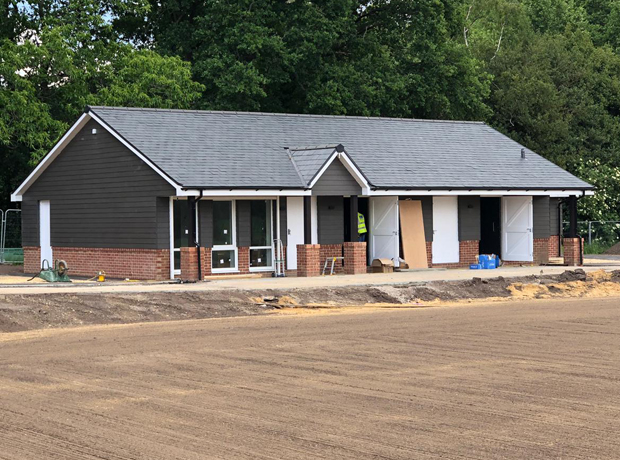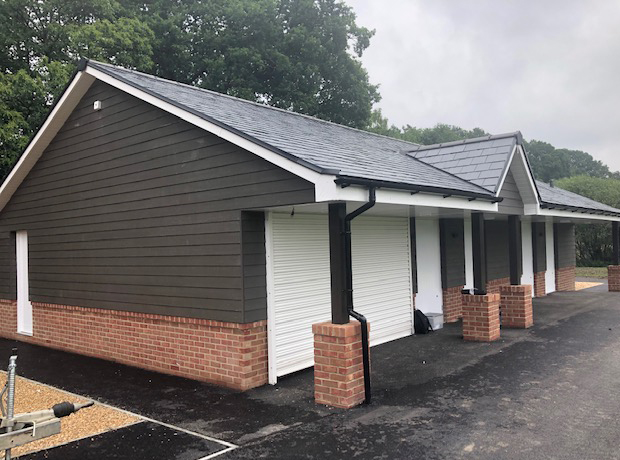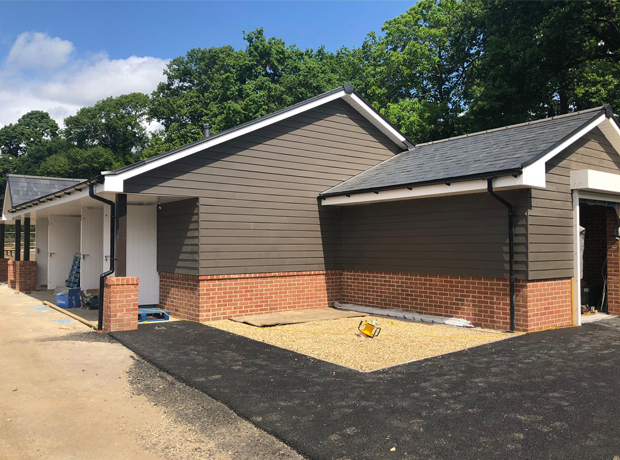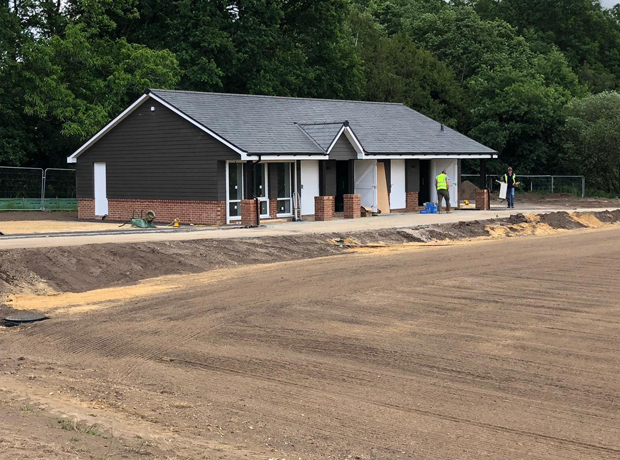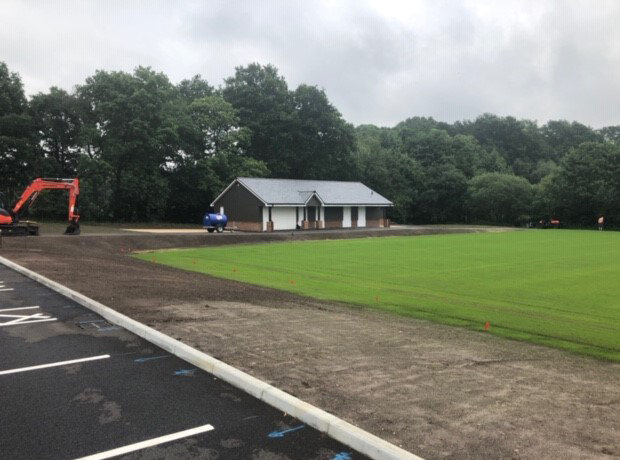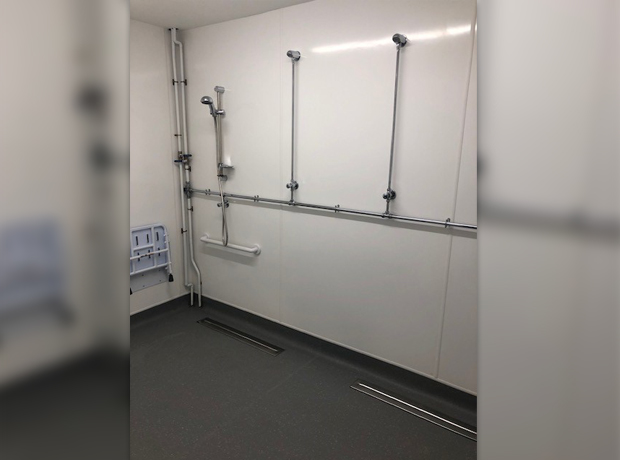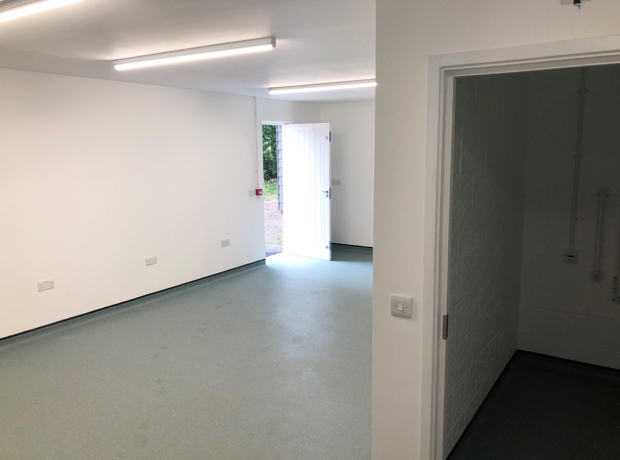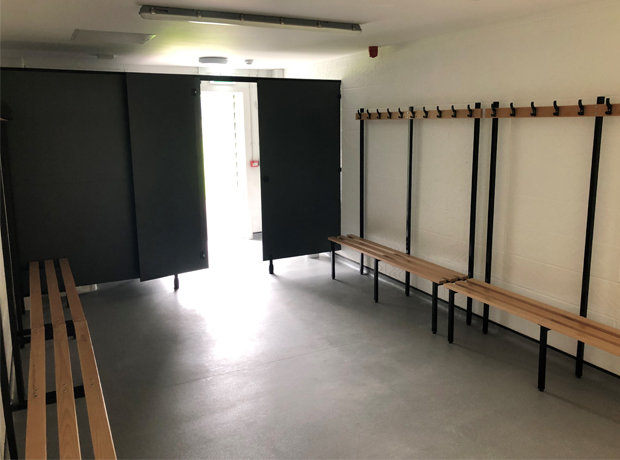 Expertise Involved
Concept undertook all packages of works in house, with the exception of the following which were managed under a Principal Contractor role:
External windows;
Sports pitch installation;
Roller shutter installation;
Utilities installation;
Roof finishes;
Cubicle and IPS system installation.
All M&E design were undertaken by CBS, with Architect's design continued by the client.